Mission
AViSpectro's Mission is to enable routine process and quality control by vibrational spectroscopy to industrial customers in energy and pharma applications. AViSpectro wants to be the first choice of connection for customer to instrumentation supplier in all segments of Analytical Vibrational Spectroscopy:
Based on strong experience in Raman Spectroscopy, supplemented by Infra-Red (IR) and Tera-Hertz (THz) – Spectroscopy.
Adressing the most relevant challenges in these core industries such as
Management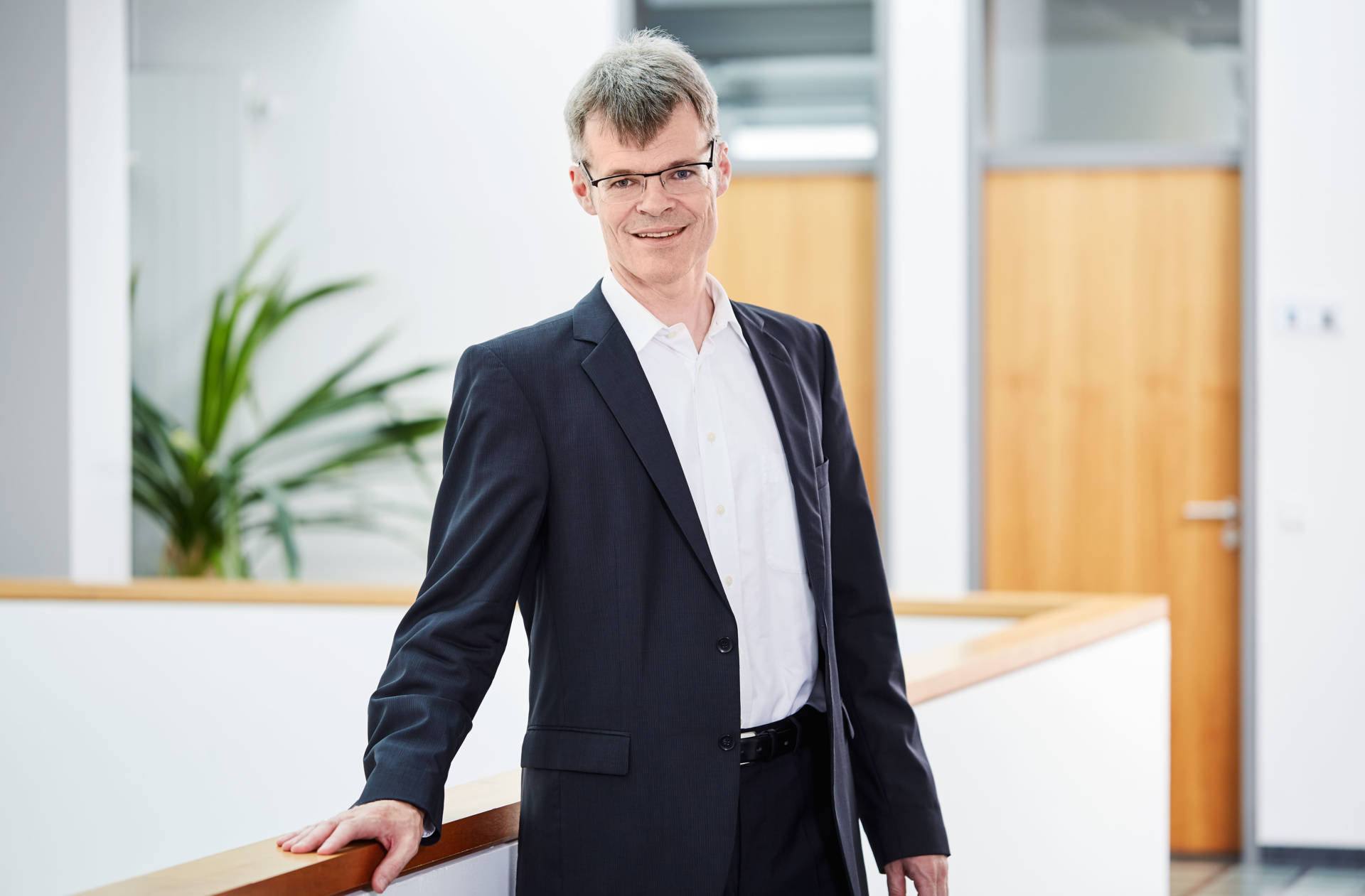 Managing Director AViSpectro
Peter Haug holds a PhD in Chemistry (Applied Macromolecular Science) from Stuttgart University and studied in parallel Business Administration at...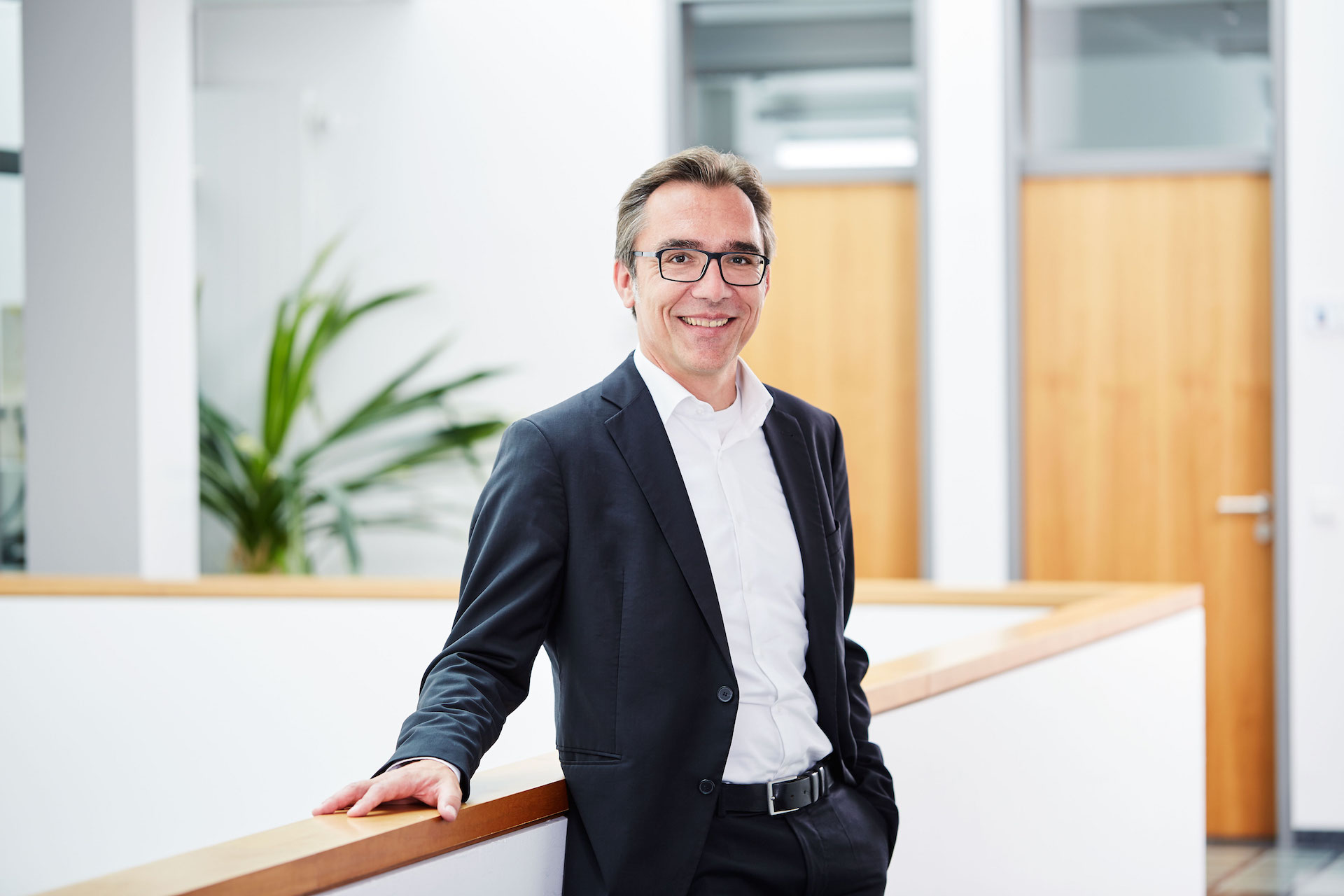 Scientific Lead, Managing Director IPHT
Jürgen Popp studied chemistry at the universities of Erlangen and Würzburg. After his PhD in Chemistry he joined Yale University for postdoctoral...