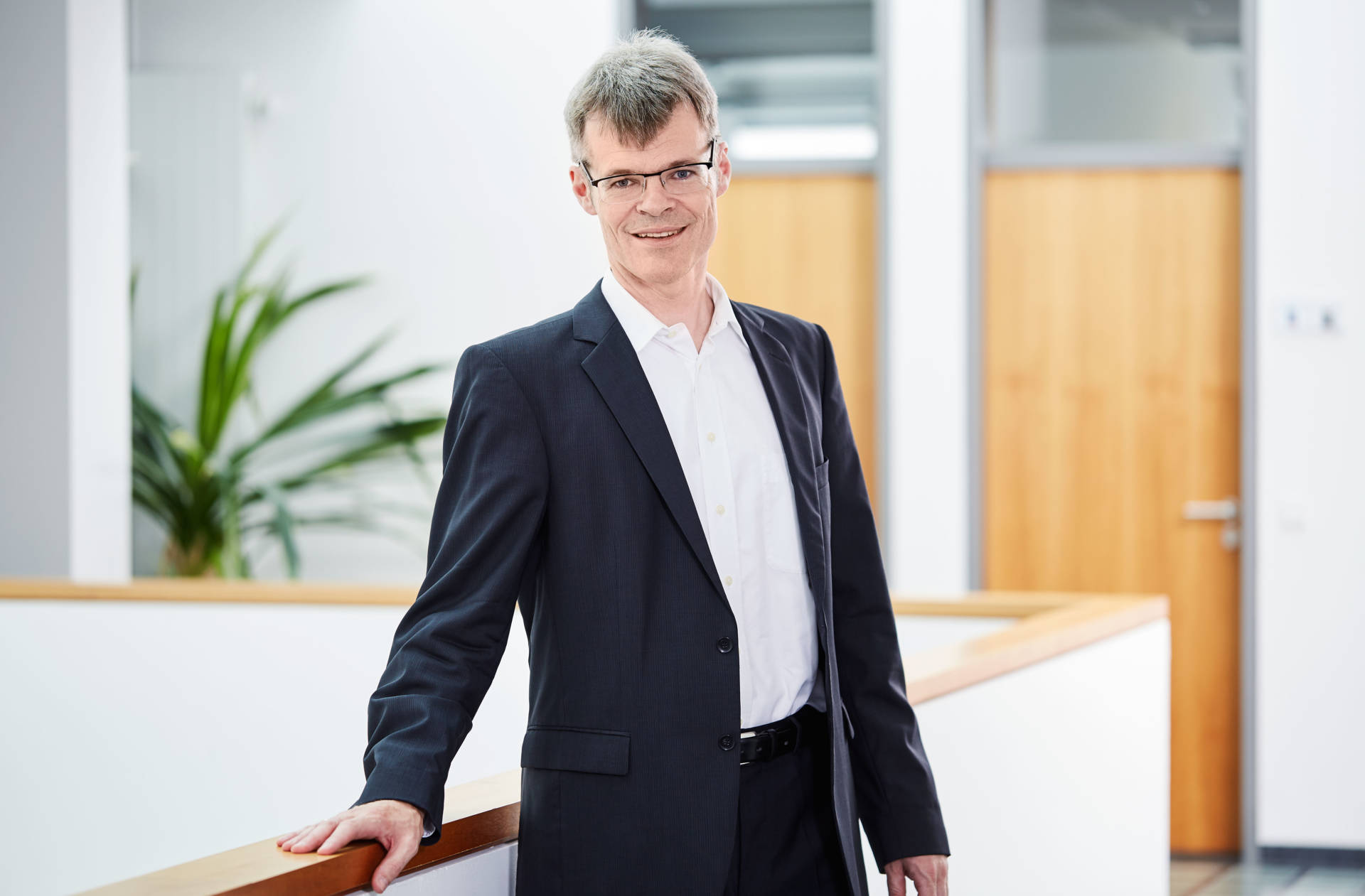 Peter Haug holds a PhD in Chemistry (Applied Macromolecular Science) from Stuttgart University and studied in parallel Business Administration at FU Hagen.
He has 5 years business background in the pharmaceutical segment where he has built up a Contract Development and Manufacturing Organization with more than €250 million sales and 1,500 employees via acquisitions from big pharmaceutical companies like AstraZeneca, Bristol-Myers Squibb, Genzyme and Roche.
Prior to this he has gained 7 years' experience in international top management consultancies in various chemical segments.
Since 2011 he is specialized in developing start-up companies from renowned Research Organisations. As Co-Founder to technical entrepreneurs he is commercializing innovative Technologies to his established network in the pharmaceutical and chemical industries and is responsible for set-up and financing of high-tech start up's.
He served as Head of Business Development in AViSpectro TGU (Stuttgart University) from 2011 to 2015 and is CEO of AViSpectro UG since its foundation in March 2015.
Peter Haug is Auditor of the German Chemical Society GDCh, co-founder of its division "Chemistry & Economics" and is actively contributing to life sciences organizations such as Pharma Lizenz Club Deutschland and BIO Deutschland.